6 Of The Worst TV And Movie Couples, We've Had The Misfortune Of Seeing
Bender and Claire from The Breakfast Club.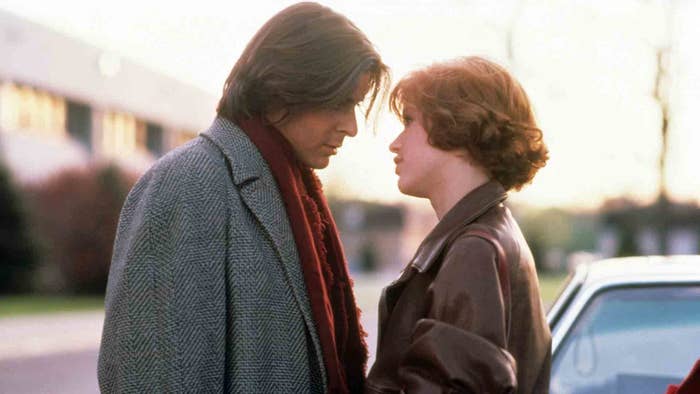 Ted and Robin from How I Met Your Mother.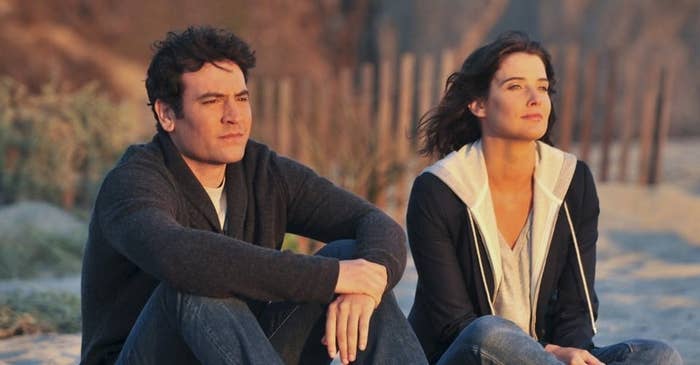 Ginny and Harry from the Harry Potter films.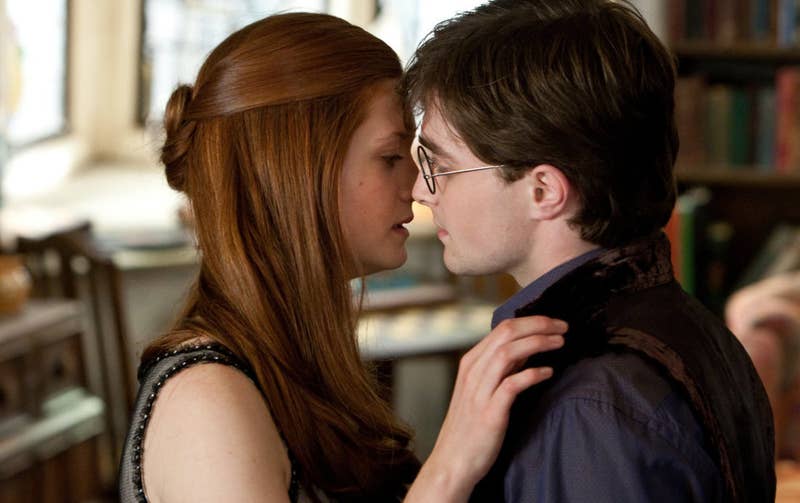 Bella and Edward from the Twilight movies.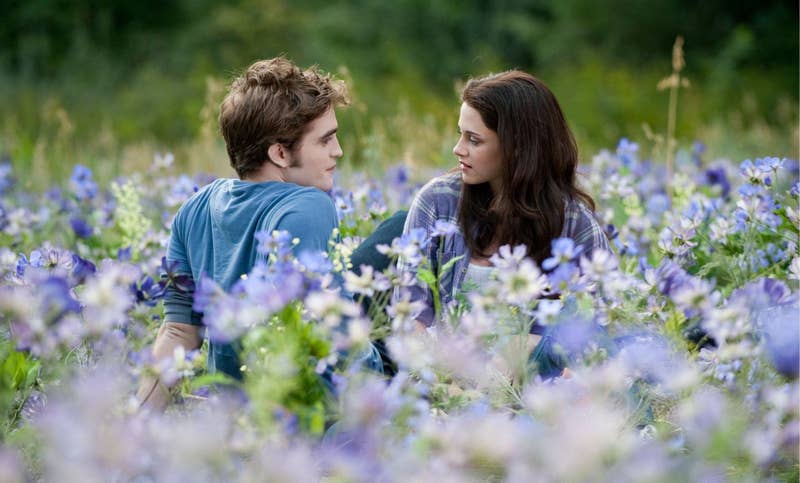 Ross and Rachel from Friends.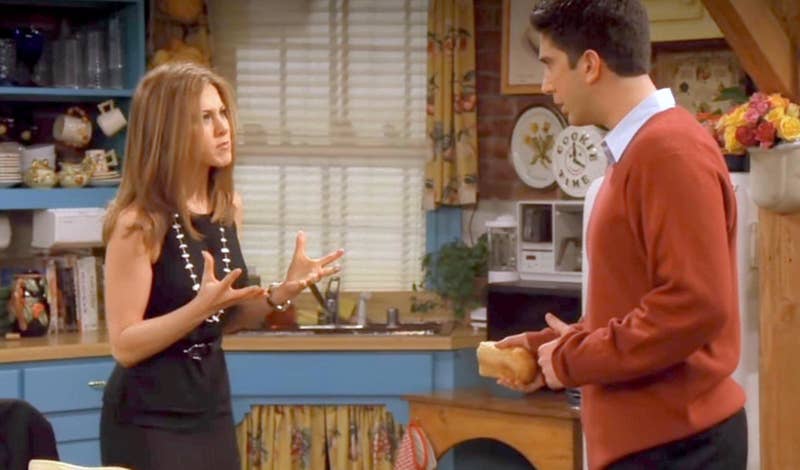 Eric and Adam from Sex Education.