6 Things That'll Help Make Your Hair Look Like You Stepped Out Of A Commercial
July 7, 2018
Uncategorized
B Uniq Purple Hair Mask spaces out the amount of time in-between your trips to the $$$ salon by neutralizing yellow tones and brightening your blonde hair to fully platinum in just five minutes. AND it multitasks as a deep conditioner to add extra shine and help undo damage from bleaching.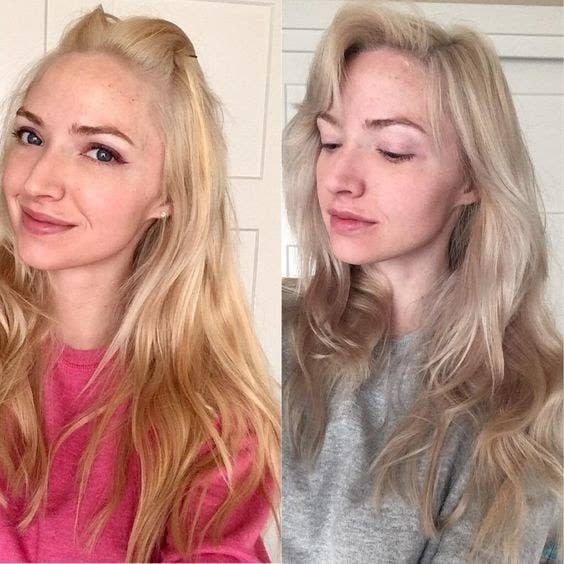 Remington Pro Curling Wand creates effortless waves, even on stick-straight hair. It's simpler to control than traditional curlers so beginners can quickly master beach waves in a matter of minutes. Plus its ceramic plating helps to prevent heat damage *and* create a super smooth finish! No frizz allowed.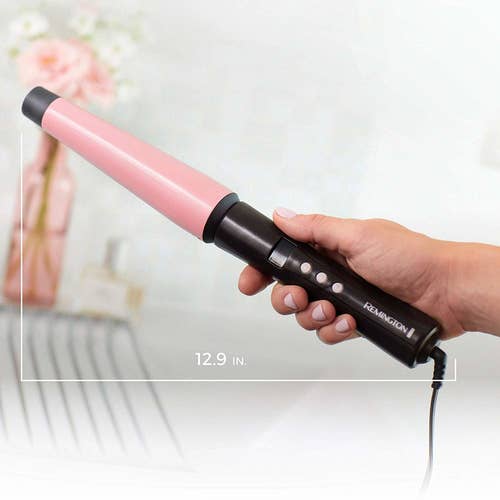 Daily Dose Miracle Moisture Spray Leave-In Conditioner makes treating treating dry, frizzy hair incredibly easy — you just have to spritz. Its lightweight, softening formula works on *all* hair types (including 3a to 4c) to leave your tresses smooth and shiny. Plus, you can use it on dry hair!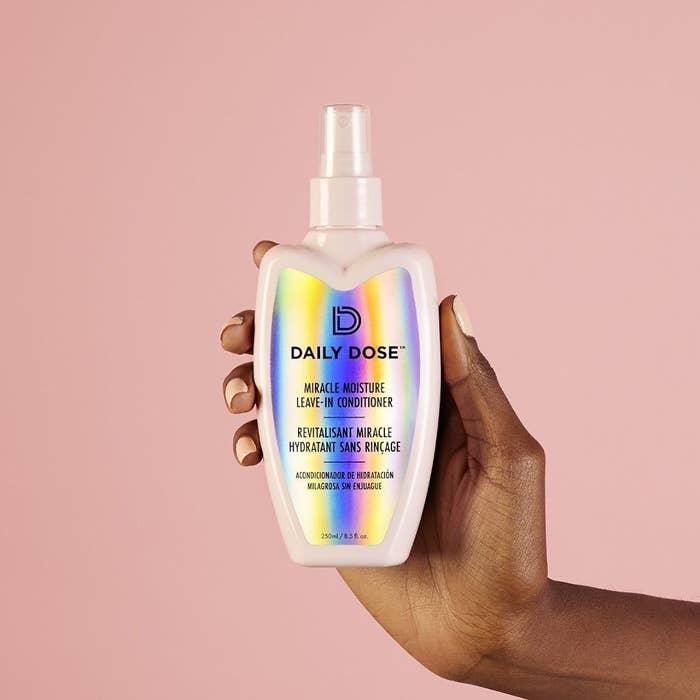 Xtava Large Hair Diffuser enhances your natural curls' texture and definition with ~360 degree~ airflow to dry hair evenly, maximize volume, and cancel pesky frizz. It even features extra-long tips with drying vents to speedily dry thick, long hair from root to tip. Goodbye, flyaways. Hello, sleek blowouts.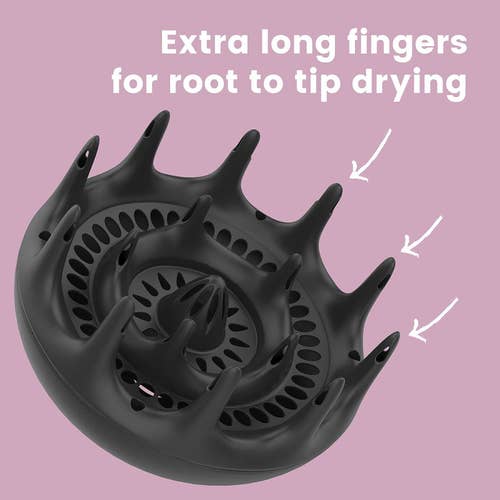 HerStyler Hair Repair Serum takes matters into its own hands when it comes to treating fried, damaged tresses. Infused with vitamin E, aloe vera, and argan oil, this bb works overtime to restore shine, flatten frizz, and overall bring that tired mane back to LIFE. And all it takes a few swipes of your fingers.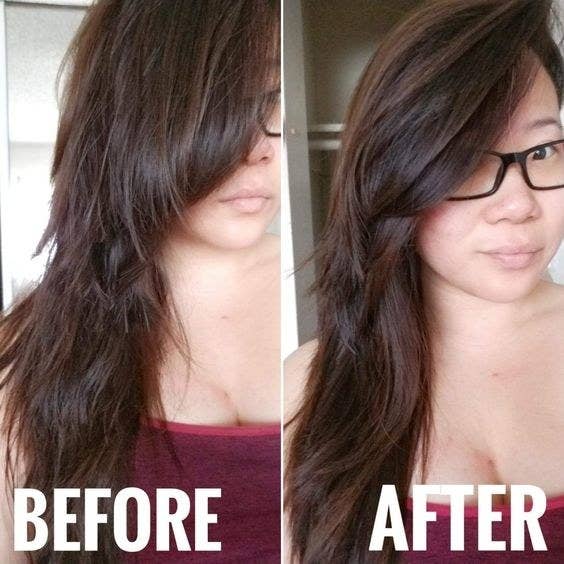 Amika Perk Up Dry Shampoo won't punish you for going two (three?) days without a proper lather. In fact, it's pretty darn close to washing your hair without water. It uses rice starch to absorb excess oil without leaving white residue, while also adding volume *and* cooling your scalp. Dare I say, this is a reward for avoiding showers?!