8 Products You May Feel Like You've Basically Searched Your Entire Life For
March 15, 2020
Uncategorized
A hanger stacker to fix one of the most annoying storage problems in history. This before and after alone has already changed me for the better!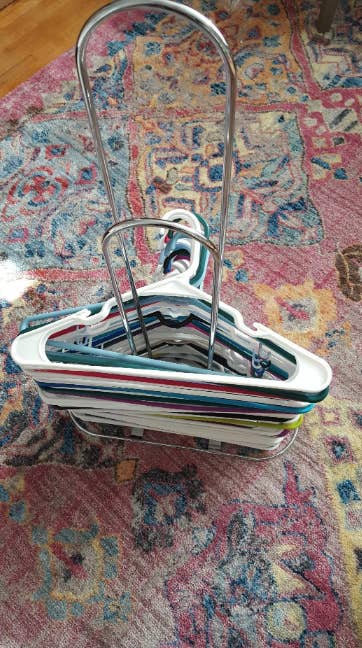 A multi-use whisk wiper that'll be a fought-over tool on baking nights. All those years of licking in and around the whisk, and this thing existed!?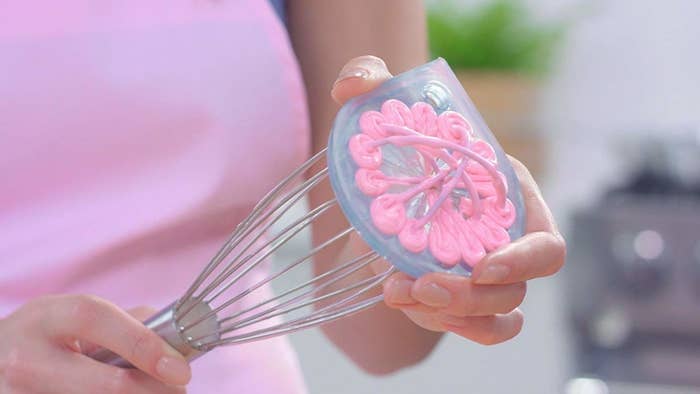 A bedside shelf so all of your bed-related needs are only an arm's reach away. Need a tissue? Not an issue!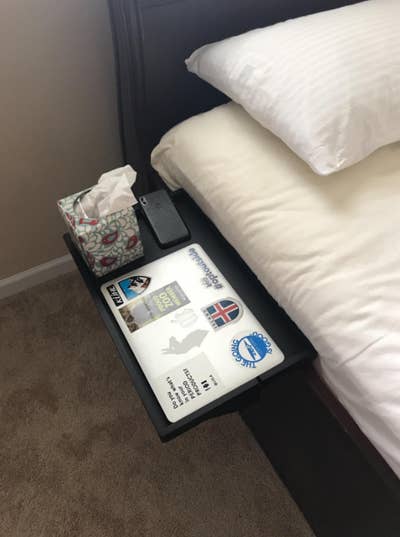 A durable honeycomb drawer insert to form a home for your socks, scarves, ties, undies, etc. No more digging for a matching pair. Marie Kondo is shook!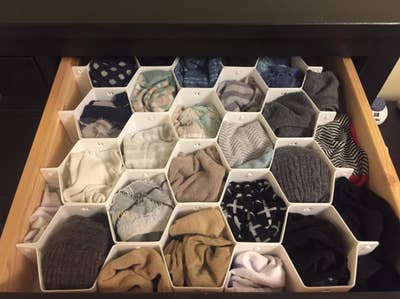 A bag of Bottle Bright tablets that'll clean your bottles, plastic containers, mugs, and everything else, with no scrubbing required. We love an all-natural, no-hassle way to clean!

A bracelet holder so you can fasten your jewelry quickly and without the annoyance of the chain slipping off your wrist JUST as you were about to clamp it shut.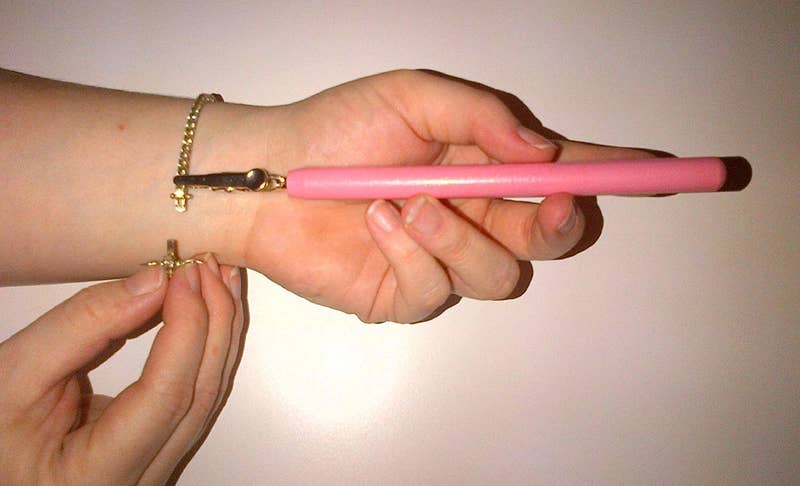 A motion-activated purse light so you no longer have to dig around for what feels like an eternity for your chapstick, wallet, keys, or phone (speaking of things you've been searching for your whole life).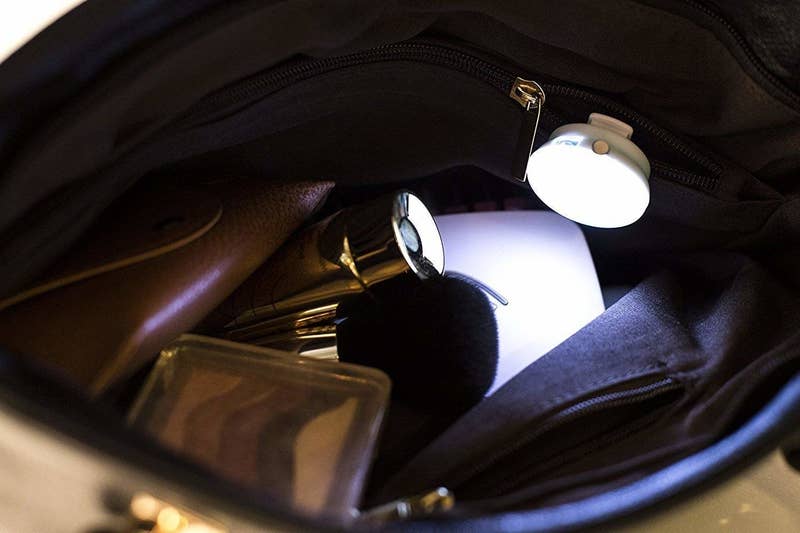 A zipper puller designed to clasp onto any zipper as an extension so you can pull those dresses on and off without needing any help.