Beauty Products Reviewers Swear By For Being So Easy To Use
Essence's Lash Princess mascara for instant length so effective, it will make your eyelashes look like they could take flight (while still looking natural enough that they won't be mistaken for falsies).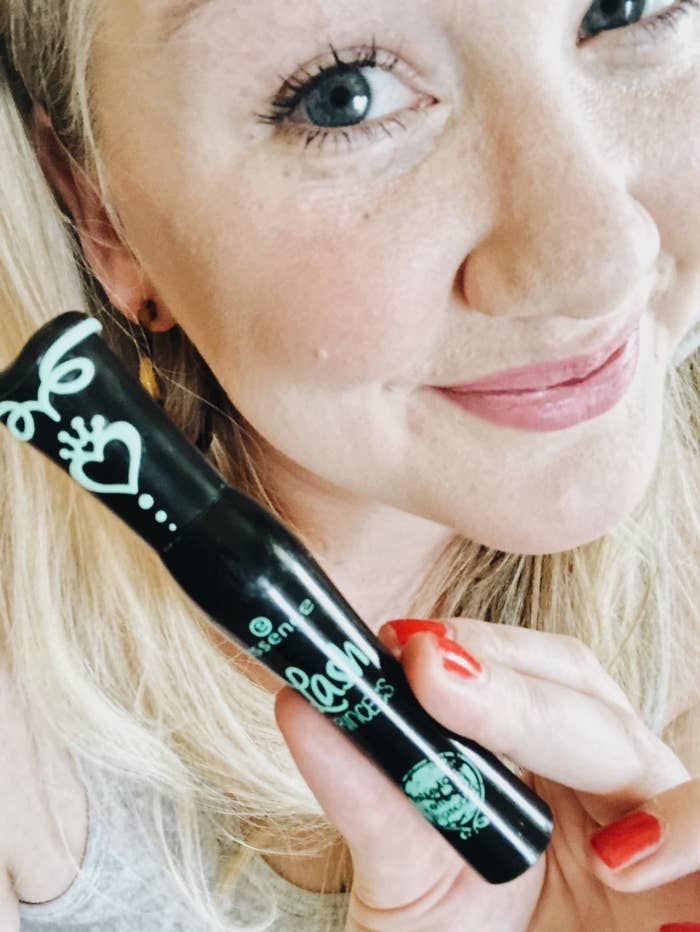 A super-soft Makeup Eraser that will make you feel like a human whiteboard. It legit just takes the makeup right off your face — even your most waterproof mascaras — with nothing but water and a gentle scrub.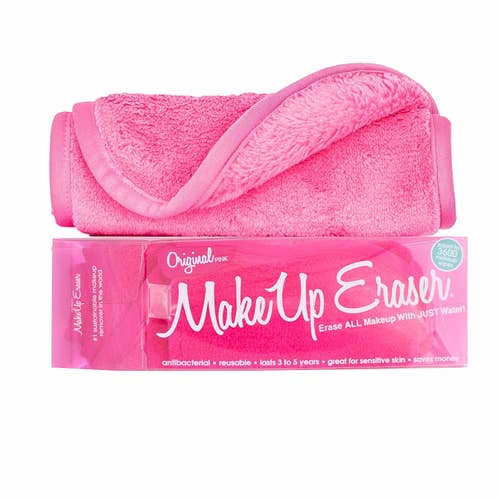 A jar of Aztec healing clay masks for acne that essentially suck the gunk out of your pores (and pre-existing acne) like a vacuum. It doesn't just help with the acne you already have — it helps to prevent acne in the future, making it less of a quick easy fix and more of an actual solution.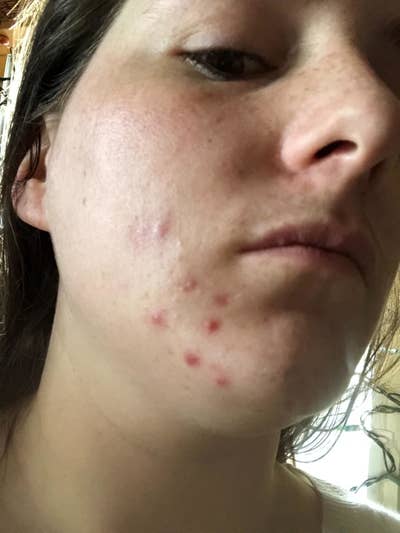 Glossier's Cloud Paint blush that you can basically fingerprint right onto your face — it's thick enough for a noticeable glow, but subtle enough to be extremely forgiving in your application, no matter your level of blush expertise.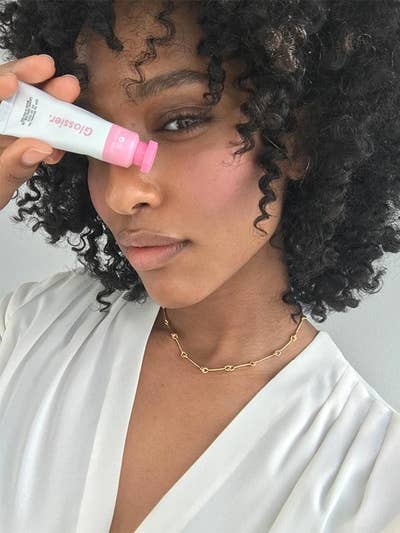 A dual hair dryer and brush to dry your hair as you style it and give your do an incredible amount of volume and shine.