These 4 Characters Are Apparently The Same Age As Each Other And It's Really Weird
1. Bart Simpson and Tracy Beaker are both 10.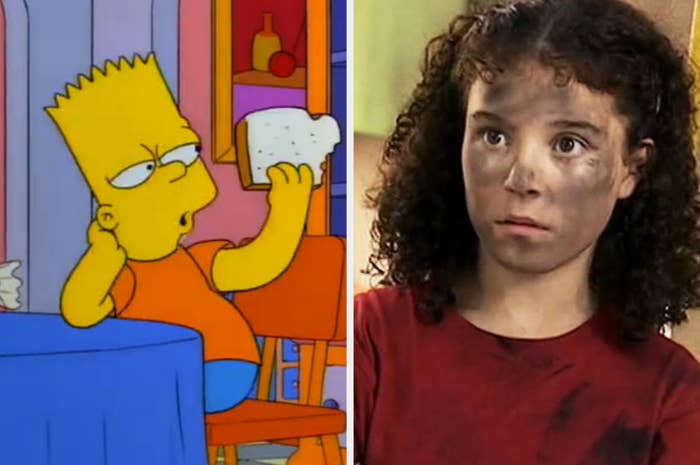 2. Sansa Stark and Harry Potter both started their journeys at the age of 11.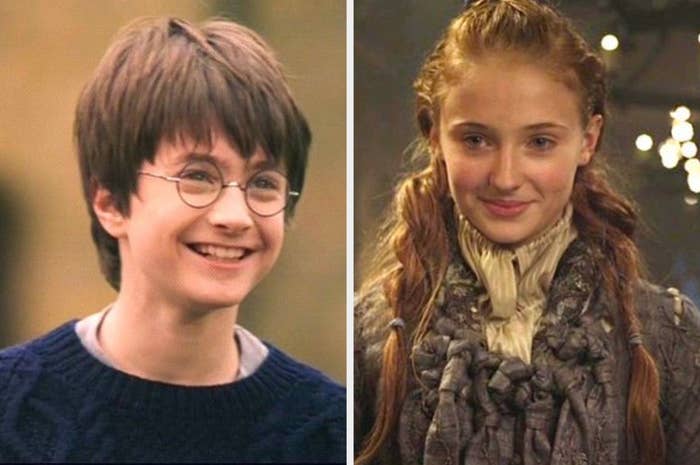 3. Miguel from Coco and Percy Jackson from The Lightning Thief are both 12.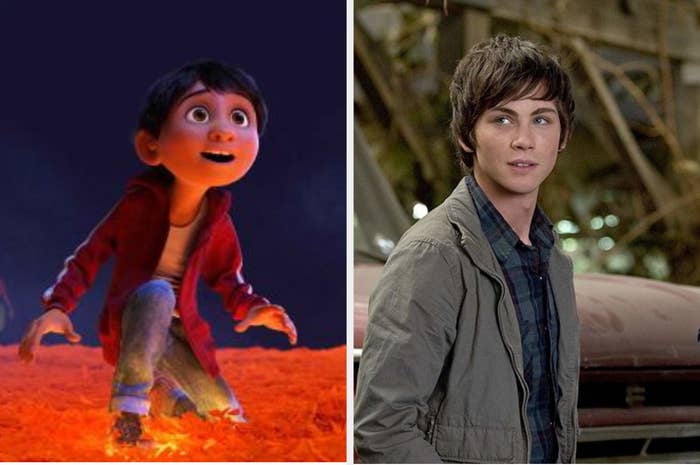 4. Lizzie McGuire and Daenerys are both 13.