Incredibly Comfy Pieces Of Clothing You Might Want To Wear Every Day
Lightweight and soft leggings 25 separate reviewers call "buttery," because that's a good thing when it comes to noodles, mashed potatoes, and definitely fabric.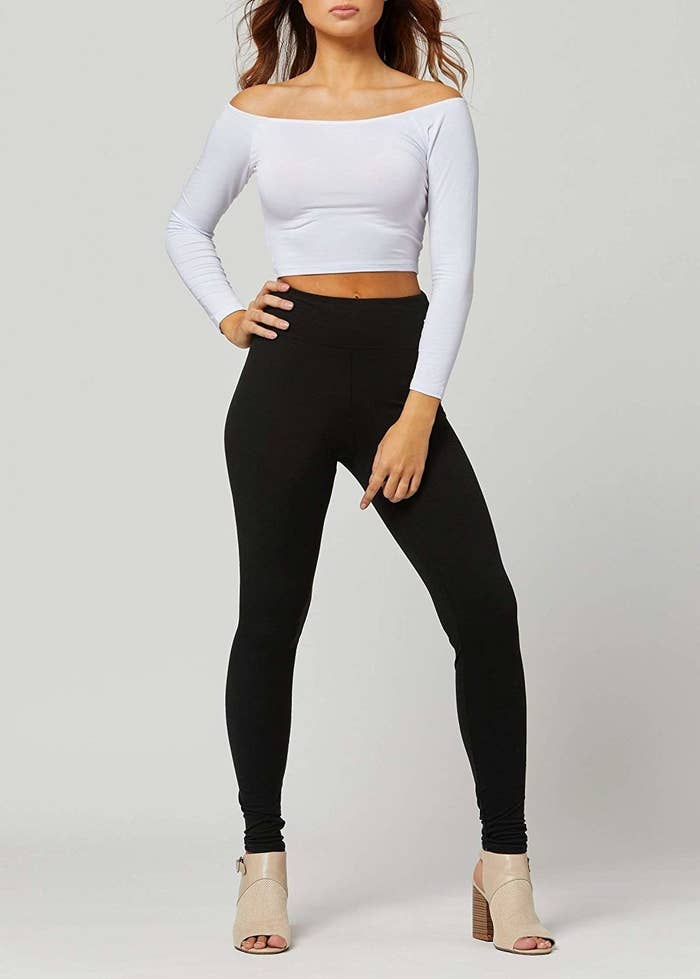 A textured velvet dress that'll look equally fabulous over leggings, tights, or over-the-knee boots for softness + warmth.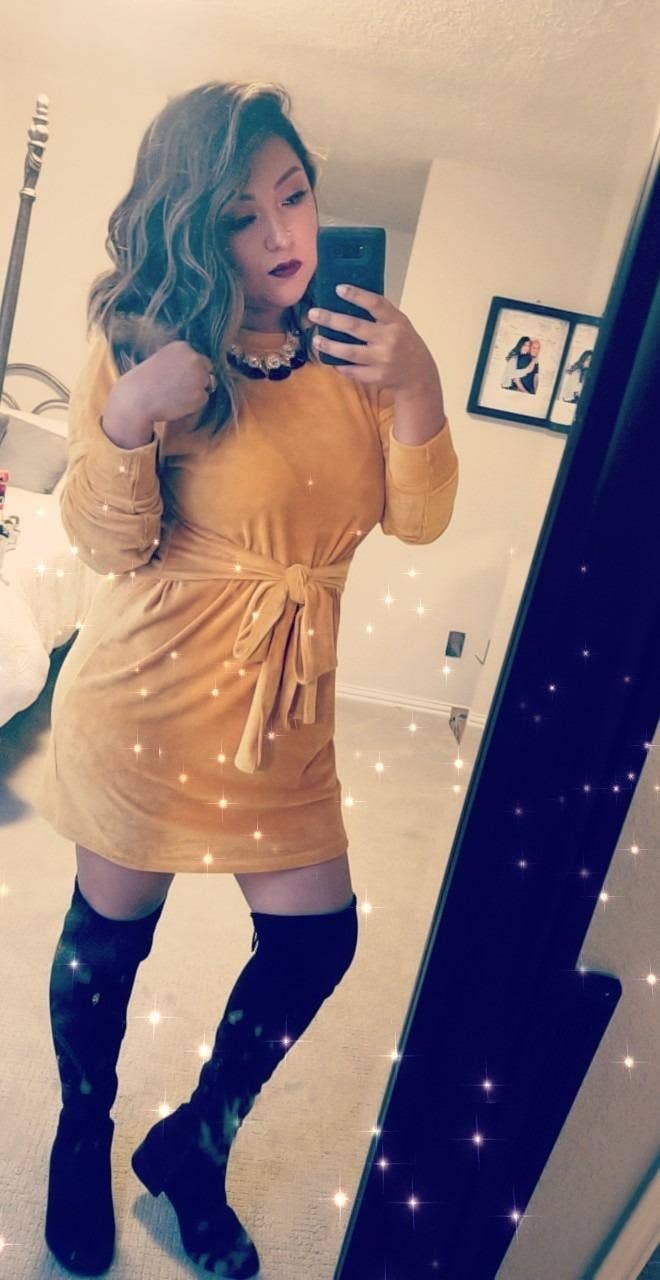 A draped jumpsuit (with pockets!) for a look as elegant as an LBD…but actually feels like you're wearing sweats.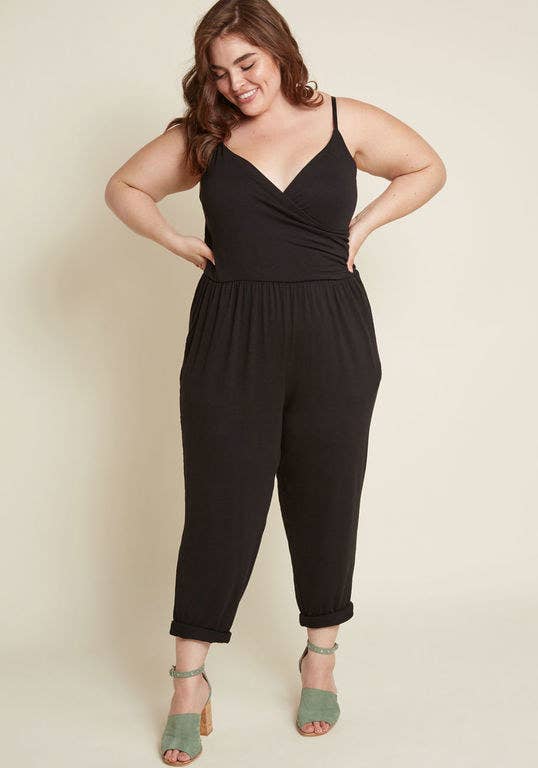 A super-soft thermal cotton and spandex blend union suit, because fuzzy onesies can feel like an oven, but this is basically the never-changing-out-of-my-PJs DREAM.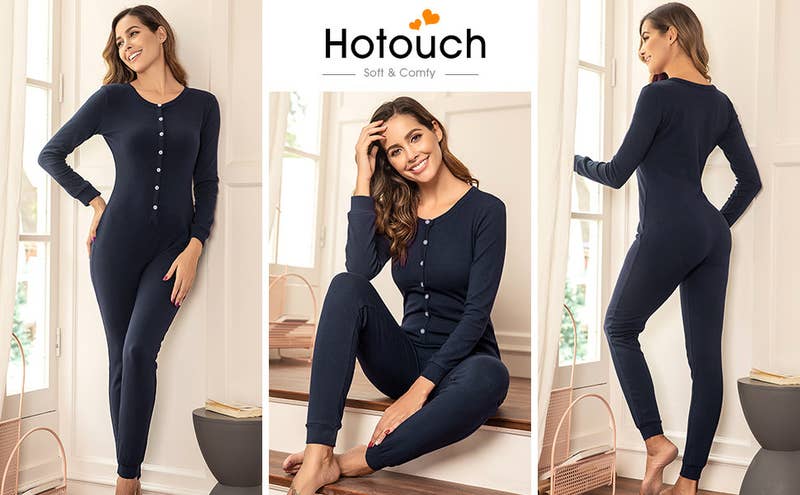 A fuzzy sherpa sweater you'll wear so much, your friends might get a little concerned. "…You're wearing that AGAIN?!" "This sweater is my home now."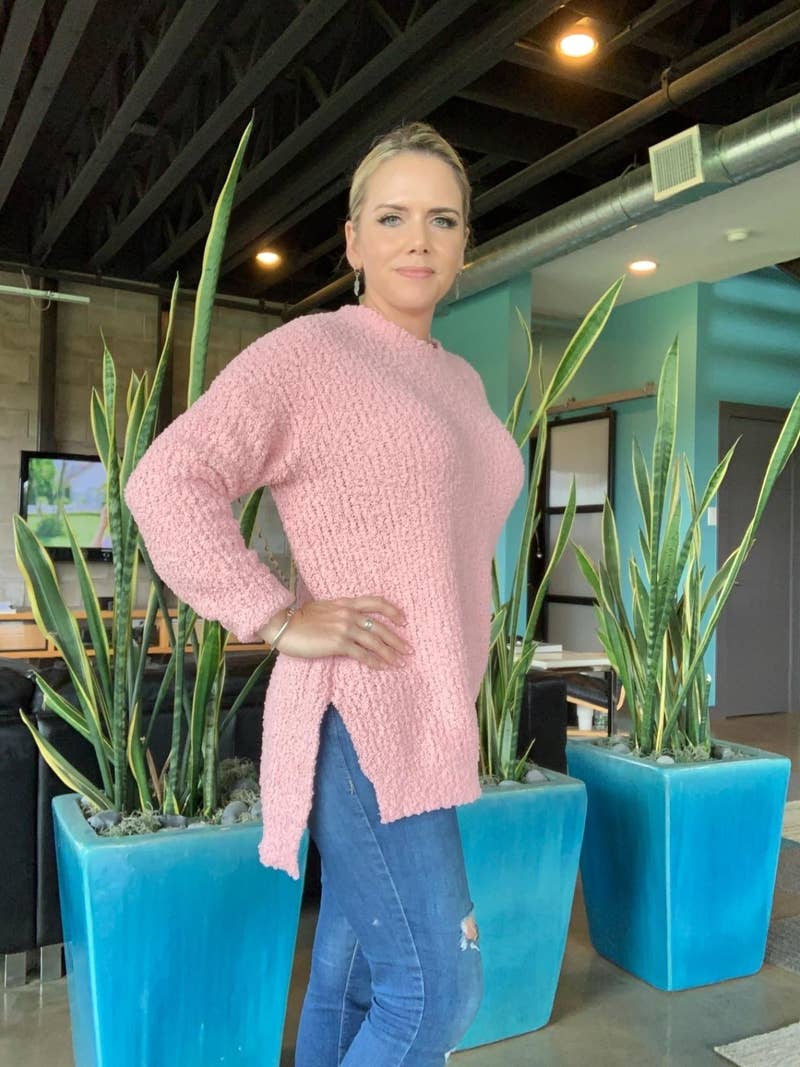 A nubby twist-back sweater to show your favorite sports bra off to your cat.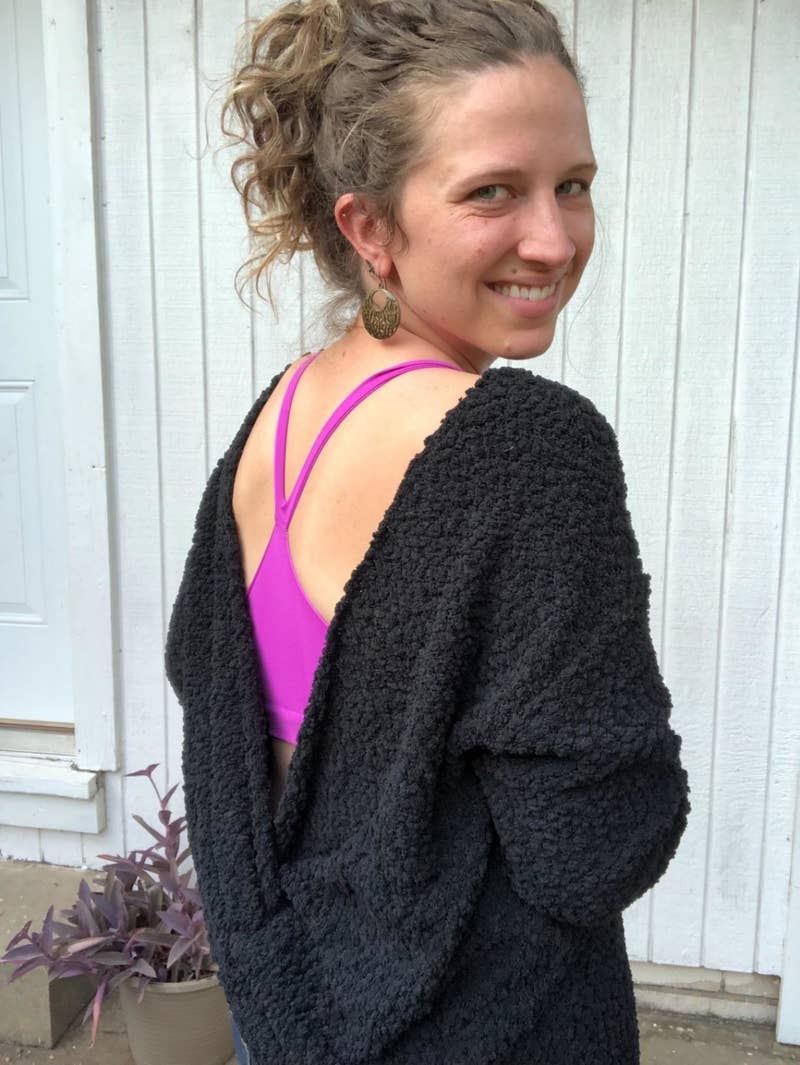 A Goldilocks-approved V-neck tee with the perfect drape and a super soft modal-and-spandex blend the brand calls "absurdly soft." Yes please!