Products That'll Do Jobs You Didn't Know Needed To Be Done
A mesh sneaker bag so you can stop feeing de-feet-ed by smelly, dirty shoes. Attach this around the machine door (the hook-and-loop straps even work on round ones), toss your shoes in the pocket, and you're G2G!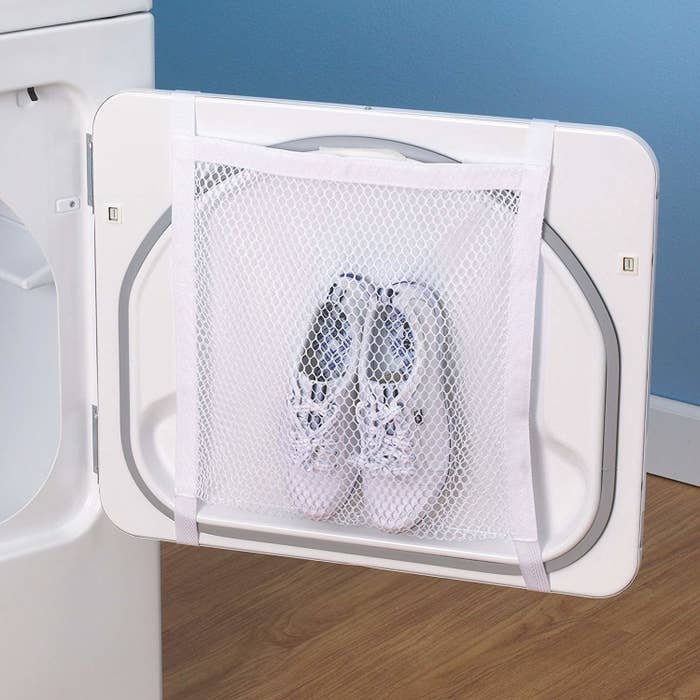 A Pretty Litter subscription – this litter is designed to change colors when your cat is sick, alerting you with plenty of time to get your kitto to the vet. Nothing will put your mind at ease better than knowing your stoic cat's health is ~crystal~ clear.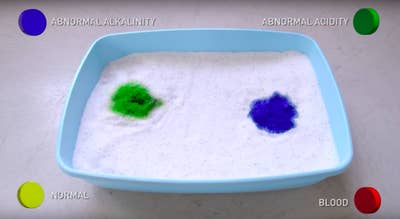 A pack of four "licorice" straws for anyone who knows eco-friendly choices make everything taste especially sweet.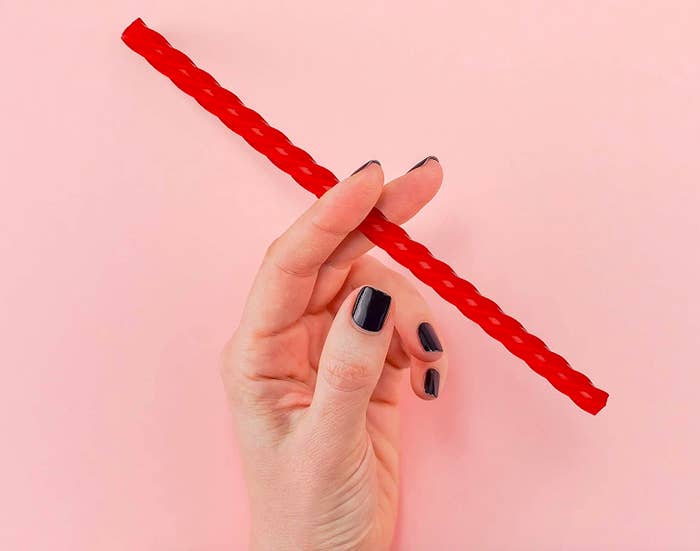 A car insurance and registration holder to keep everything you need in one spiffy space, because rushing to find your registration in the trash box you call a glove compartment can be even more stressful than getting pulled over in the first place.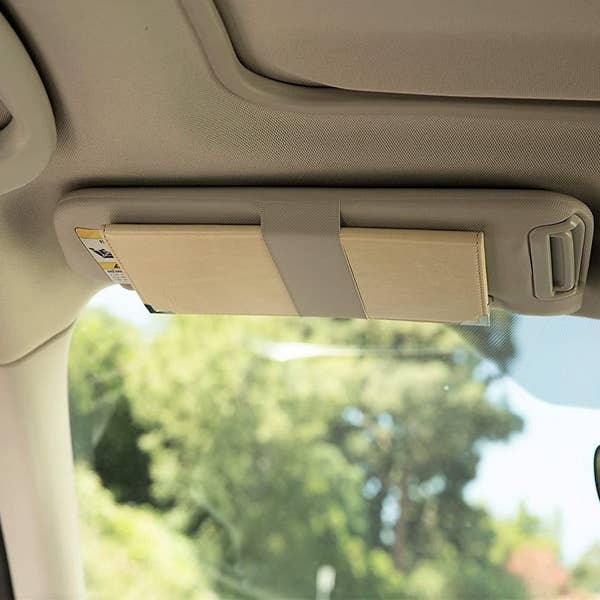 A cast-iron stake to let your neighbors know your yard is not their basset hound's bathroom…without taking away from your *gorge* rhododendrons.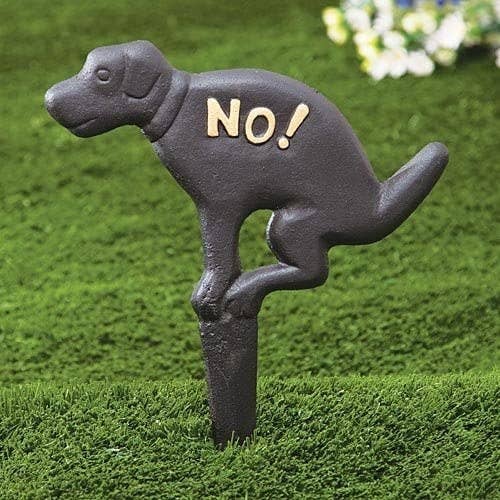 A 10-piece set of shoe storage slots sure to save you enough closet space to…buy many, many more shoes.