Products That'll Help Upgrade Your Life For Under $25
A quirky and clever rhino knife sharpener, because even your practical products deserve to be (sa)far(i) from boring.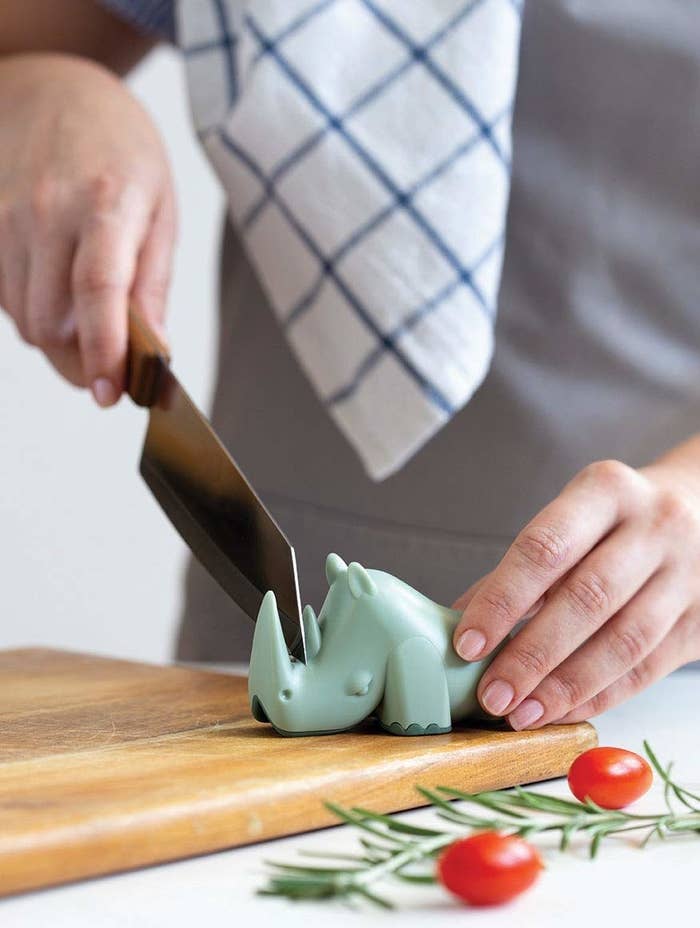 Super-slim, velvet-coated hangers that just might be what's been missing from your closet-organizing efforts. Over 7,000 reviewers swear by them to save space and help stop their clothes from slipping off onto the floor.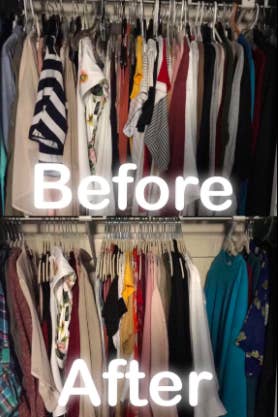 A dental guard you can fit for yourself at home — no uncomfy dentist visit needed — to help solve the (possibly literal) headache of nighttime teeth-grinding.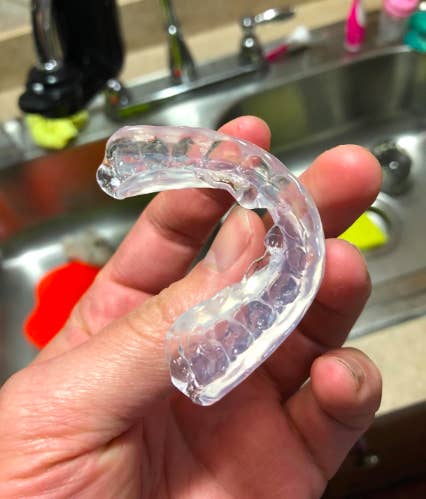 An upgraded T-shirt with cool peplum detailing to take your jeans and a tee game to a whole new level.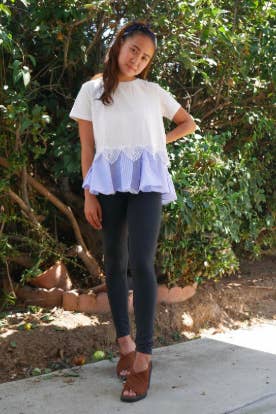 A genius pom-pom phone clip designed to help you get the best dang pics of your cat ever. Like, they're gonna have to remake that Insta-famous cats documentary on Netflix just to feature your feline.