Things From Walmart That'll Help You Clean Up All Your Messes
A bottle of weekly shower cleaner perfect for getting your shower sparkling and keeping it that way. Plus, you just spray this on and rinse it off the next day — no need for tough scrubbing!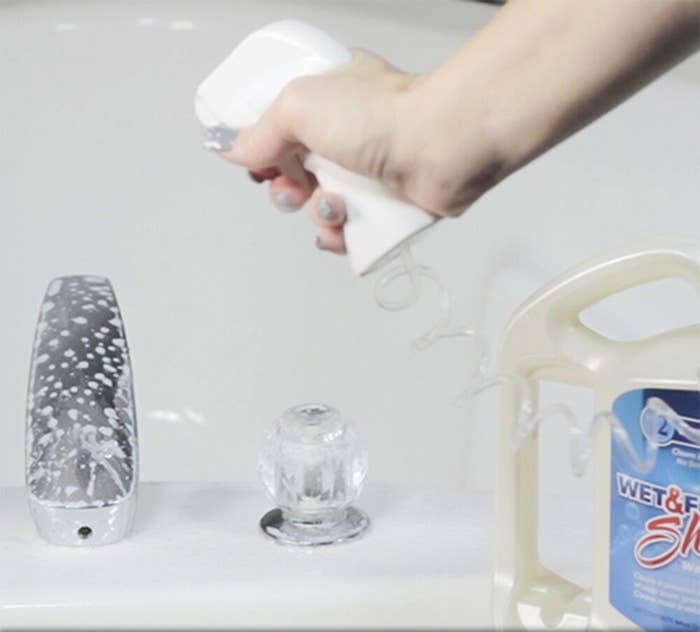 A bottle of oven cleaner spray that'll take off gunk like you won't believe.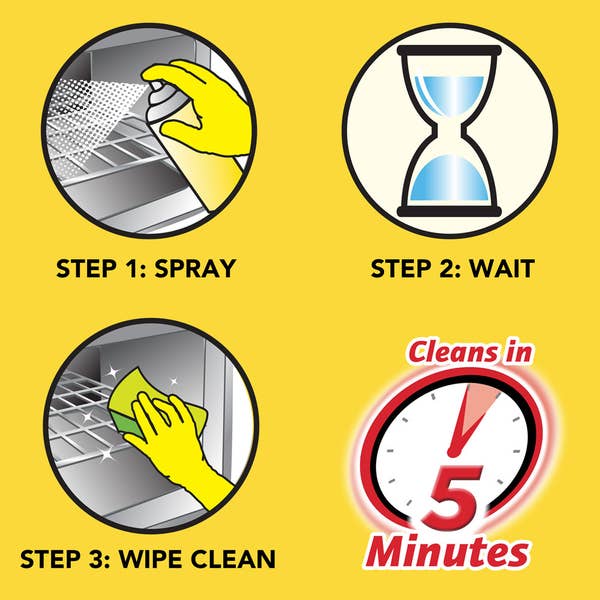 A bottle of stainless-steel cleaner for all those annoying smudges, drips, and fingerprints.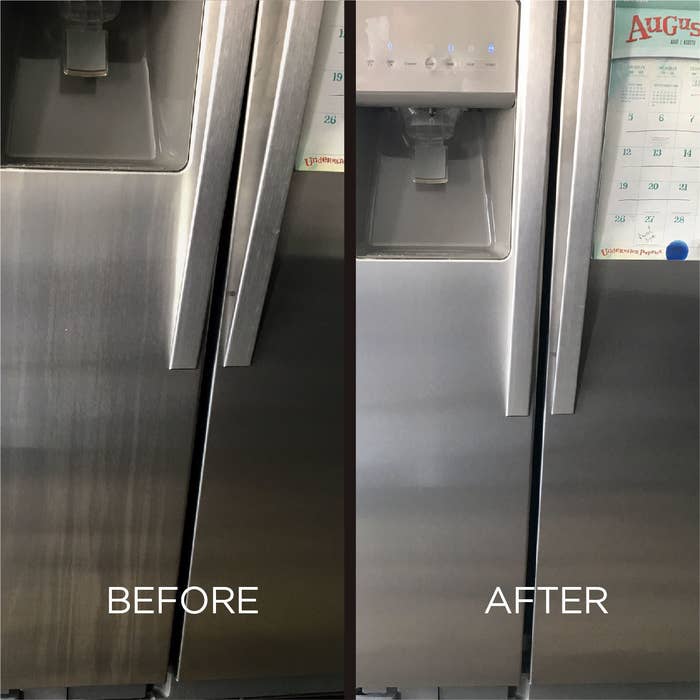 A Tide pen that you should really just go ahead and stock up on, so you can keep one in your bag, one at home, and one at work and have total protection from unexpected stains.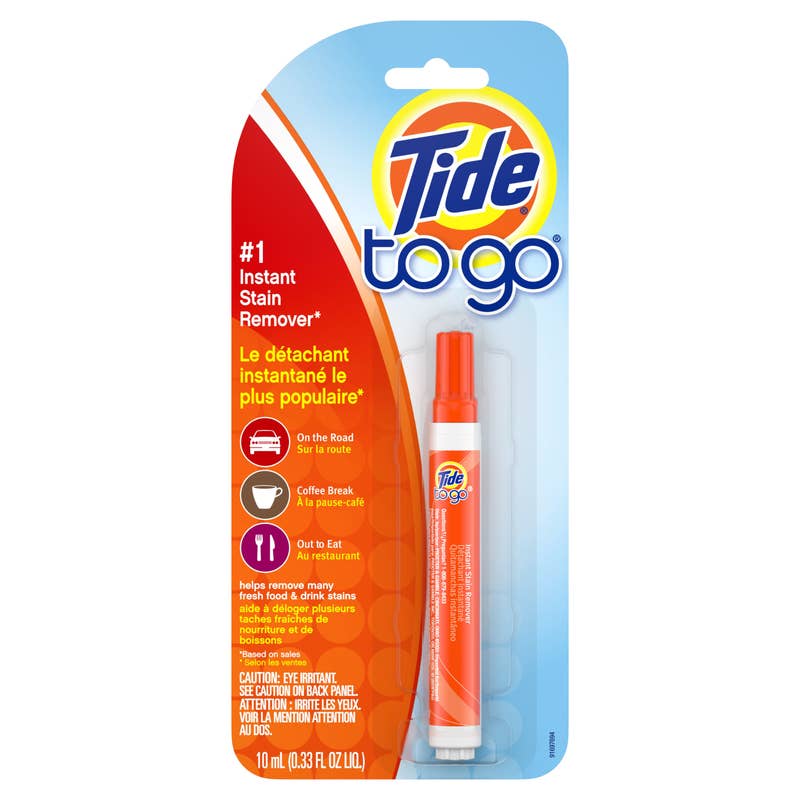 A robot vacuum because it's literally the easiest way to vacuum — I firmly believe robot vacuums are proof we are living in the future.
A pack of Mr. Clean Magic Erasers that can basically get any stain removed, yes, like ~magic.~