Trips To Fantasize About While You're Stuck At Home
Imagine witnessing the famous Pitons in Saint Lucia firsthand.
Picture yourself experiencing an extreme adrenaline rush whilst cliff jumping in the Algarve region of Portugal.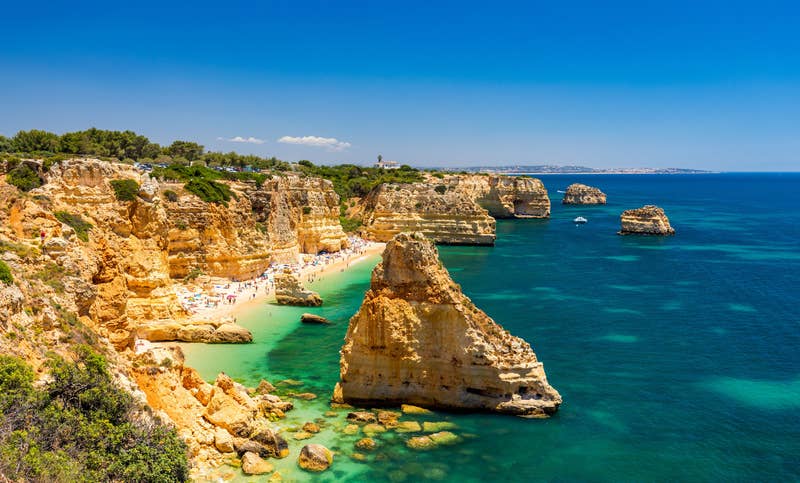 Fantasize about one of these beachfront bungalows in the Mamanuca Islands, Fiji.
Dream of sitting under these cotton candy skies at Sunset Beach, Oahu.
See yourself in one of these iconic white and blue houses in Mykonos, Greece.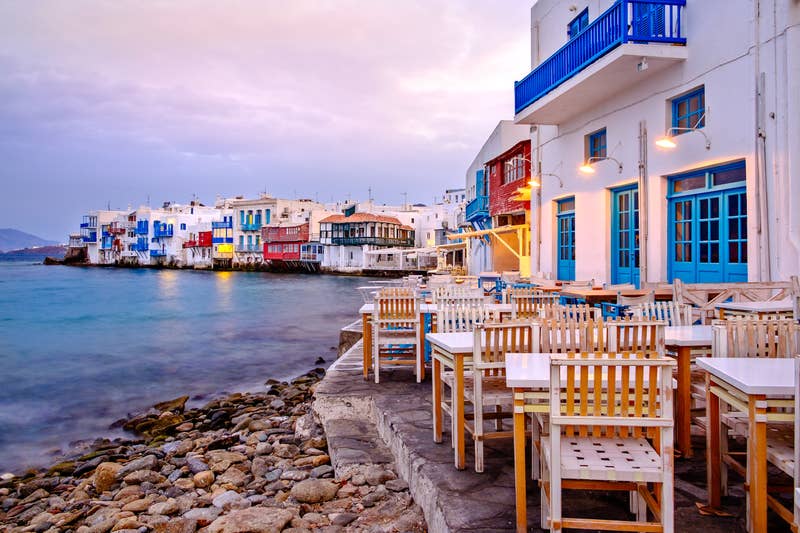 Think about walking along a sandbar in the Maldives.